Welcome to Thailand
A backpacker's dream
Intro
Our 2 months in Thailand surely did not disappoint. From beautiful white sandy beaches and tropical islands in the South of Thailand to a dash of craziness and temple overload in Bangkok City to stunning Waterfalls, National Parks and the most delicious food this country has on offer in the North – Thailand was a true Backpacker's dream!
Nature is something outside our body, but the mind is within us.
Bhumibol Adulyadej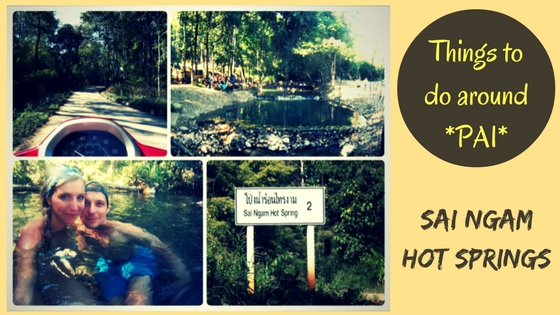 Steep roads and hot pools that will make you sweat - scooter trip to the secret hot springs in Pai As we mentioned before, in Pai there's always a choice when it comes to things to do and places to see. 🙂 We've already talked a bit about the waterfalls in Pai but...
read more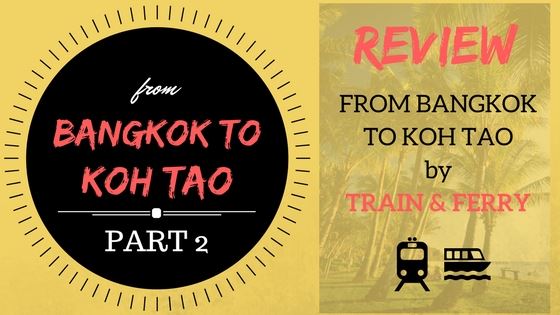 REVIEW OF OUR TRAIN - FERRY - COMBO TRIP FROM BANGKOK TO KOH TAO In part one we listed the various options you have when you want to get from Bangkok to Koh Tao. We decided for a sleeper train & ferry combo trip and would like to share our experiences with you! Okay...
read more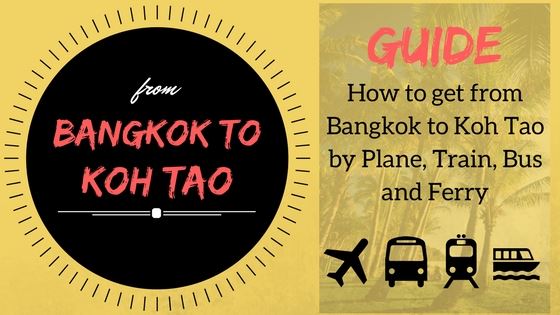 How to get from Bangkok to Koh Tao? Although Koh Tao is probably not the most accessible of all Thai islands, it's definitely worth the hassle of the trip! There are several options for you to chose from if you want to get from Bangkok to beautiful Koh Tao and to be...
read more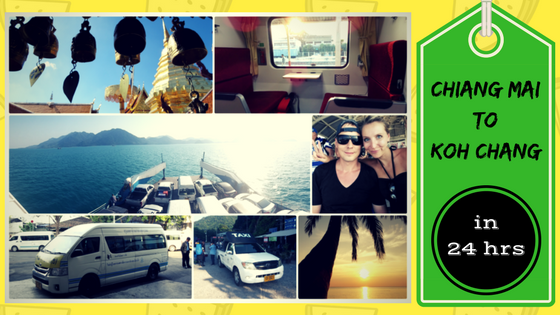 How to get from Chiang Mai to Koh Chang by public transport in one day Attention lazy readers, long post alert! 🙂 if you only have a few minutes to spare but still would like to know how we went from Chiang Mai to Koh Chang in 24 hours and how much we paid just...
read more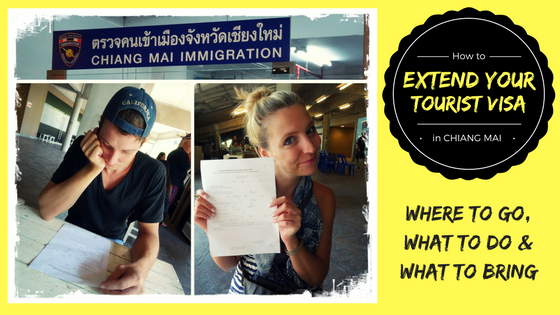 GUIDE ON HOW TO EASILY HANDLE YOUR TOURIST VISA EXTENSION IN CHIANG MAI BREAKING NEWS!!!!! Chiang Mai Immigration has moved back to the airport to their Provincial site on Sanambin Road as of September 24th 2018 operating from 8:30 AM to 4:30 PM Monday – Friday...
read more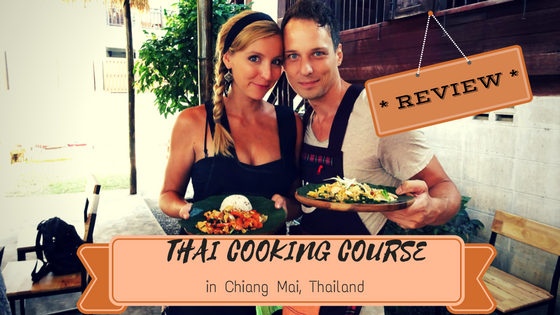 Review of our Thai cooking course with Zabb-E-Lee cooking school in Chiang Mai, Thailand As part of our own Hungry Backpacks Christmas agenda here in Thailand we booked a Thai cooking course for Christmas day. 🙂 We simply knew that one of the things we would miss...
read more