Welcome to Thailand
A backpacker's dream
Intro
Our 2 months in Thailand surely did not disappoint. From beautiful white sandy beaches and tropical islands in the South of Thailand to a dash of craziness and temple overload in Bangkok City to stunning Waterfalls, National Parks and the most delicious food this country has on offer in the North – Thailand was a true Backpacker's dream!
Nature is something outside our body, but the mind is within us.
Bhumibol Adulyadej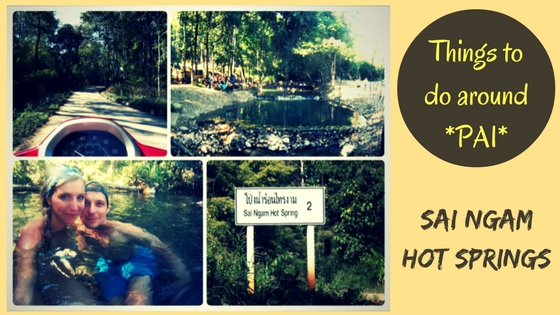 Steep roads and hot pools that will make you sweat - scooter trip to the secret hot springs in Pai As we mentioned before, in Pai there's always a choice when it comes to things to do and places to see. 🙂 We've already talked a bit about the waterfalls in Pai but...
read more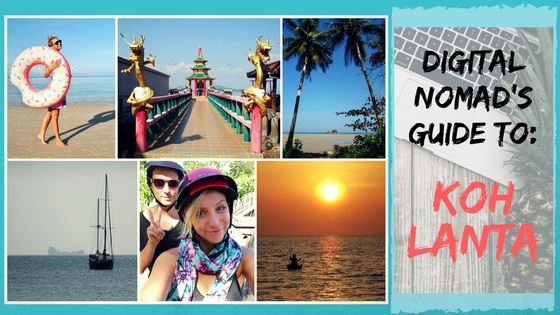 ACCOMMODATION, FOOD, BUDGET and CO-WORKING TIPS FOR YOUR NEXT KOH LANTA WORKATION If you're a digital nomad looking for an island paradise in Thailand for your next workation then look no further – Koh Lanta got you covered! Situated in the beautiful South of Thailand...
read more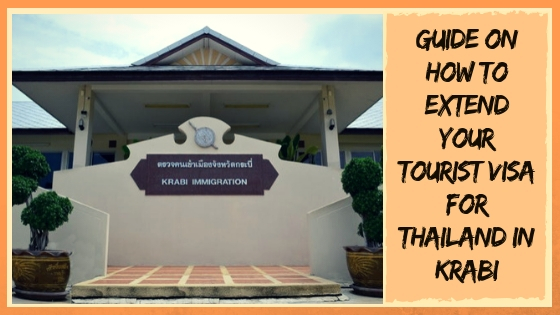 GUIDE ON HOW TO EASILY HANDLE YOUR 30 DAY VISA EXTENSION IN KRABI WHEN STAYING ON KOH LANTA ISLAND Getting a 30 day visa extension when staying in Southern Thailand around Krabi, Ao Nang and the island of Koh Lanta is super easy and simple – we show you how! You'll...
read more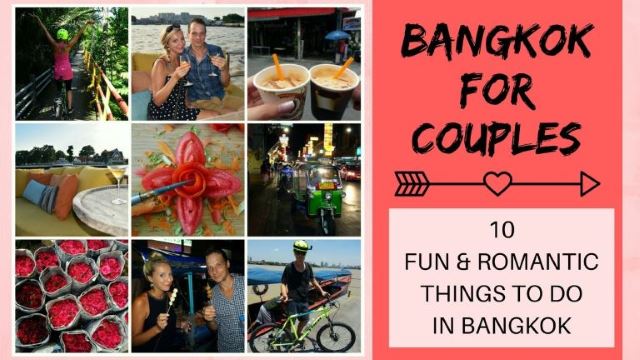 OUR TOP 10 MOST FUN & ROMANTIC THINGS TO DO IN BANGKOK FOR COUPLES Chaotic, loud, warm, hectic...Bangkok might not be the first place that springs to mind when you're thinking about the most romantic places to visit in the world, but there are still countless of fun...
read more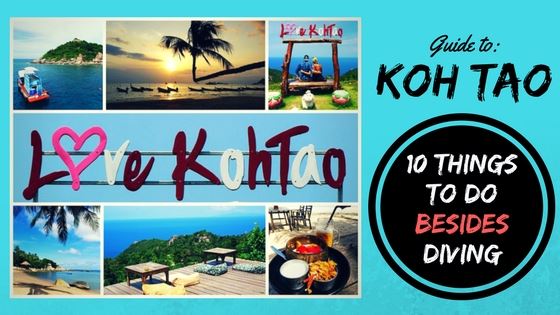 Every year thousands of tourists and backpackers flock to the little island of Koh Tao to go on unforgettable scuba diving adventures or at least do their PADI certification and THEN go on unforgettable scuba diving adventures. No wonder, the sea life around Koh Tao...
read more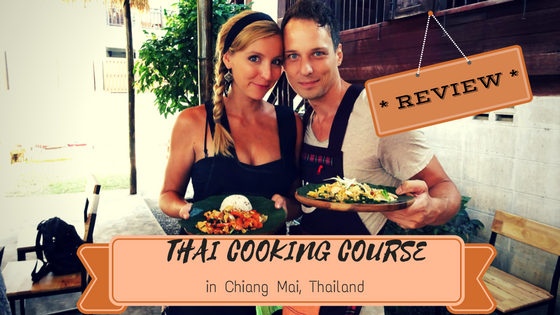 Review of our Thai cooking course with Zabb-E-Lee cooking school in Chiang Mai, Thailand As part of our own Hungry Backpacks Christmas agenda here in Thailand we booked a Thai cooking course for Christmas day. 🙂 We simply knew that one of the things we would miss...
read more