Welcome to Thailand
A backpacker's dream
Intro
Our 2 months in Thailand surely did not disappoint. From beautiful white sandy beaches and tropical islands in the South of Thailand to a dash of craziness and temple overload in Bangkok City to stunning Waterfalls, National Parks and the most delicious food this country has on offer in the North – Thailand was a true Backpacker's dream!
Nature is something outside our body, but the mind is within us.
Bhumibol Adulyadej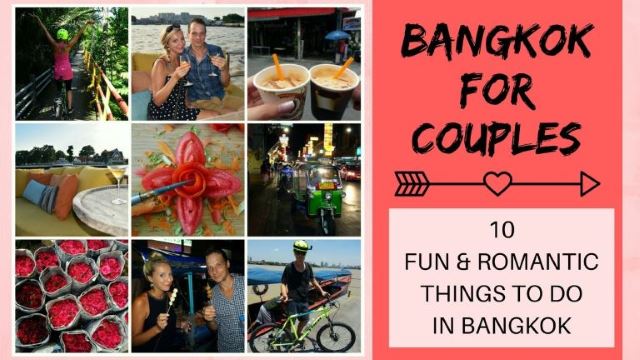 OUR TOP 10 MOST FUN & ROMANTIC THINGS TO DO IN BANGKOK FOR COUPLES Chaotic, loud, warm, hectic...Bangkok might not be the first place that springs to mind when you're thinking about the most romantic places to visit in the world, but there are still countless of fun...
read more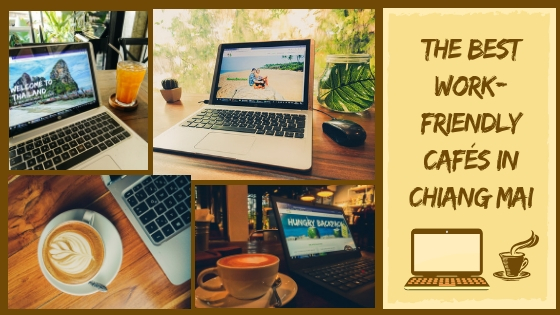 Our personal favourite Cafés to work from in the Nimman, Old Town and Santitham neighbourhood With it's cheap accommodation and food options, beautiful surroundings to explore, strong and reliable Wi-Fi connections, good community feel, plenty of days of sunshine as...
read more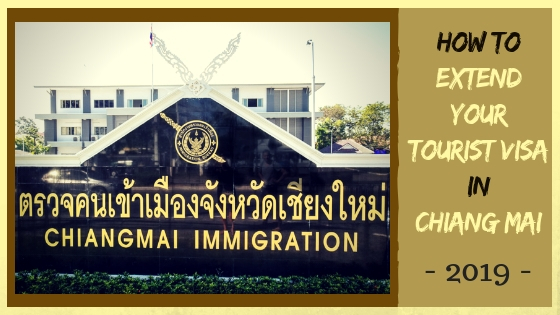 Our new 2019 guide on how to extend your tourist visa in Chiang Mai This updated post will cover the exact tourist visa extension process at the NEW Immigration Office near the Airport in Chiang Mai, Thailand. It's easy to lose track of time in Chiang Mai - there is...
read more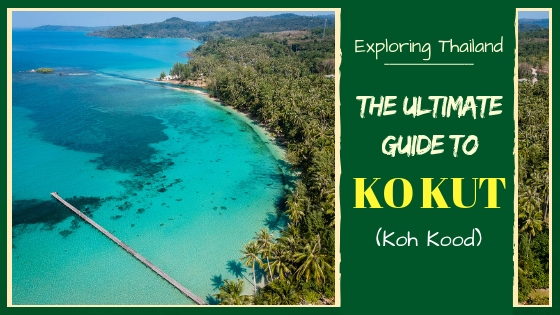 Overview On Where To Stay, Where To Eat And The Best Things To Do On Ko Kut In this post we'll be sharing everything there is to know about visiting Ko Kut (also known as Koh Kood) island - one of Thailand's most secluded tropical islands and probably the most...
read more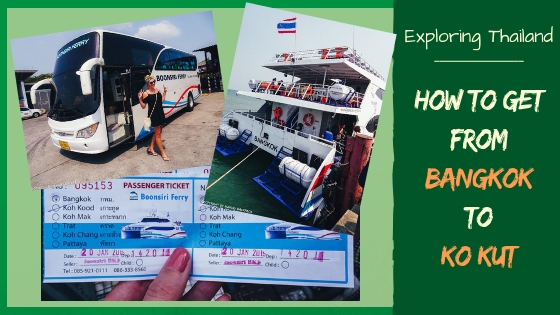 The best way to get from Khao San Road, Bangkok to the islands of Ko Kut and Ko Mak This post will cover our preferred way if you want to travel from Bangkok (Khao San Road) to the beautiful islands of Ko Kut and Ko Mak in the Trat province using 12GoAsia. [box...
read more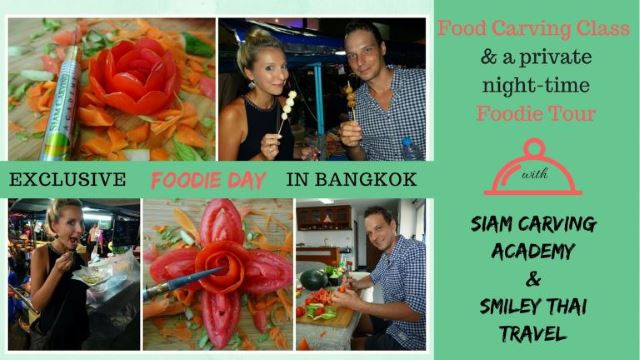 LEARNING A NEW SKILL WITH SIAM CARVING ACADEMY AND EXPLORING BANGKOK'S BEST BITES WITH SMILEY THAI TRAVEL Everyone who knows us knows that we love hunting down the most delicious food a city has to offer as well as looking for fun and exciting travel experiences that...
read more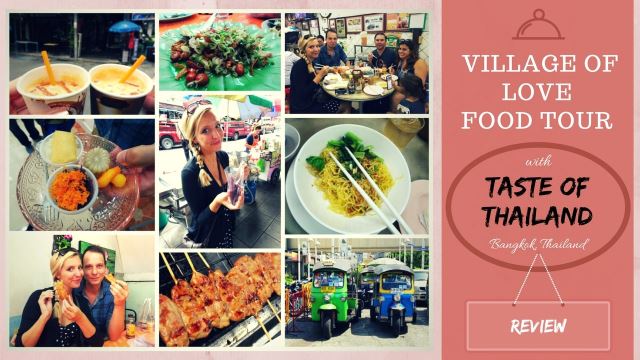 REVIEW: TASTE OF THAILAND - VILLAGE OF LOVE FOOD TOUR One of the best ways to acquaint yourself with a new city is through its food and we love getting to know the various neighborhoods by hopping from restaurant to bar to street food stall 😊 That way you get...
read more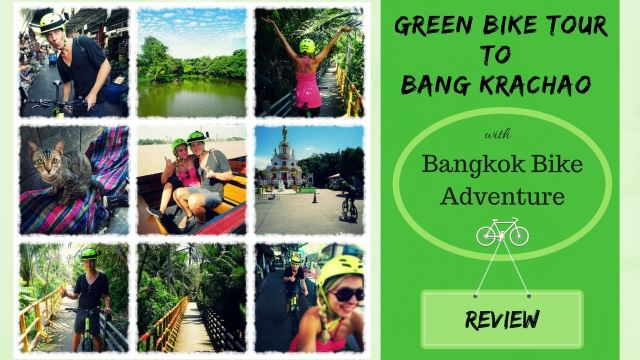 REVIEW - GREEN BIKE TOUR WITH BANGKOK BIKE ADVENTURES TO BANG KRACHAO As we love to eat and usually can't get enough of tasting our way through whatever the local cuisine has to offer we also like to get a bit of exercise now and then - after all we already carry...
read more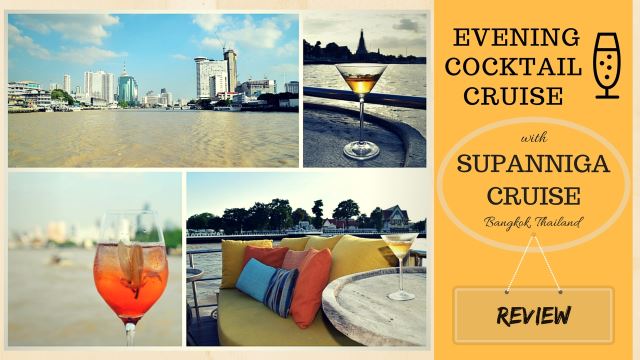 REVIEW OF OUR EVENING COCKTAIL CRUISE WITH SUPANNIGA CRUISE We love the views of Bangkok from the Chao Phraya River hence why we are big fans of using the express boats to get around the city when doing our sightseeing instead of relying on taxi/tuk-tuk or other...
read more