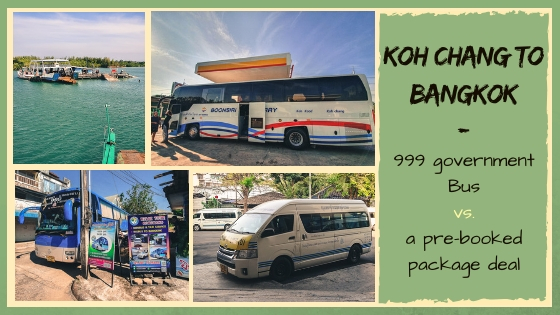 Going from Koh Chang to Bangkok – Comparing the "600 THB package deal" with a "self-organised taxi – ferry – bus trip" – WHAT IS CHEAPER AND BETTER?
read more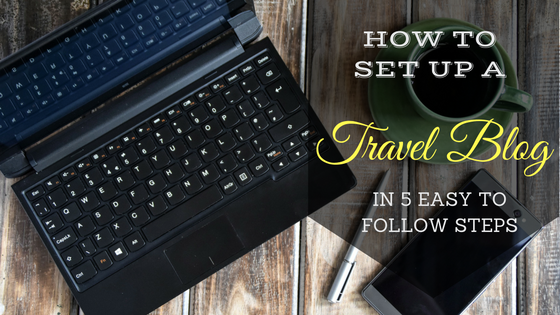 STEP BY STEP GUIDE ON HOW TO GET YOUR TRAVEL BLOG WEBSITE UP AND RUNNING If you think about starting your own travel blog you're not alone. Currently there are already millions of them out there and they are getting more every day. However the sad part is, that most...
read more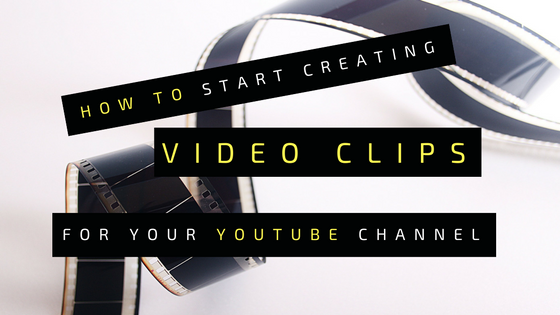 How we got into YouTube productions 🙂 We as a travel blog thought why not sharing our experiences not only through written reports, but also as living content in form of little video clips. And which platform is better suited for this task than YouTube, right? So,...
read more