We just spend 4 amazing weeks on the beautiful island of the Gods:
WONDERFUL BALI
We had heard so many great things about the island that we had to check it out for ourselves and see what all the fuss was about and boy, were we in for a TREAT!!!

We fell head over heels in love with this place which doesn't come as a suprise. With its warm climate, stunning scenery, long white sandy beaches, yummylicious food, temples and rice paddies as well as the worlds most spectacular sunsets – what is not to like? 😉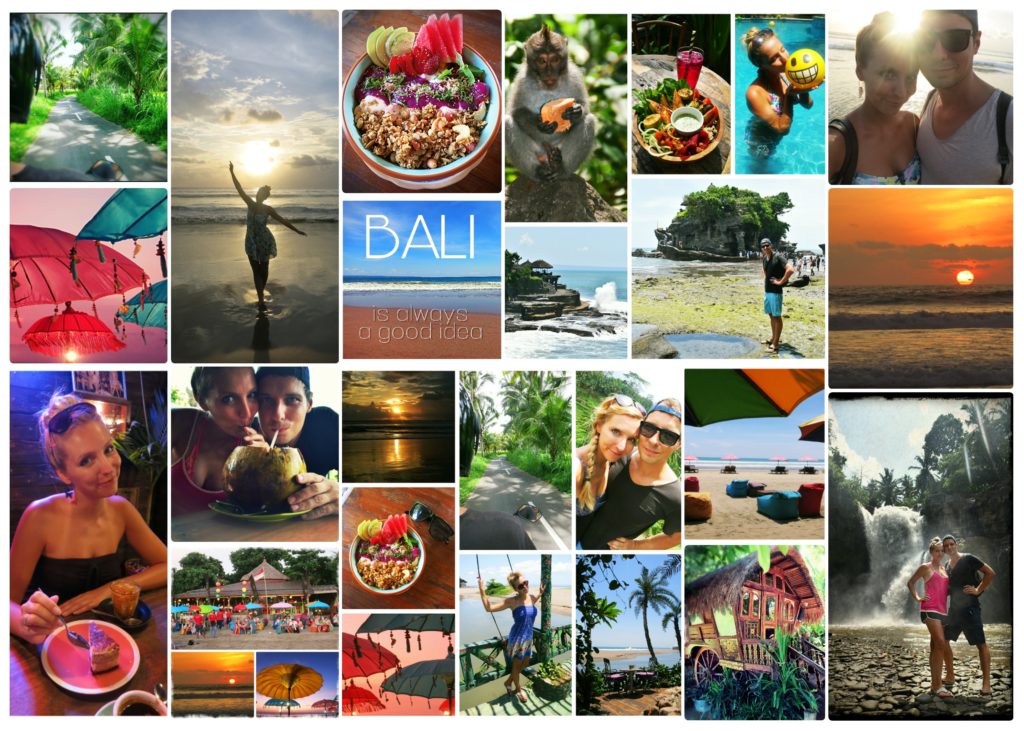 Posts up on our blog so far (but MANY MORE to come soon 😉 ) are:
Stay tuned for more travel stories from this fantastic place!!!
If you need any travel advice than don't be shy and get in touch with us – we would love to share our feedback and travel tips with you! 🙂