Hi there!
We're Berit and Martin – a globetrotting couple from Germany and founders of Hungry Backpack.
We love the sun.
We love a good road trip.
We love sampling different cuisines.
We love listening to the sound of the waves.
We love getting lost in concrete jungles and sipping coconuts on deserted beaches.
WE LOVE TO TRAVEL!
What we did NOT LOVE was the life we had created for ourselves…in fact – we hated it.
Back then we were living in hectic London – a life packed with deadlines, bills, alarm clocks, 20 days of annual leave, rainy weather, due dates.
It made us feel trapped and frustrated and we started wondering, was this really all there was? Could we accept living like this for the rest of our lives?
What about our dreams we once had…could we really give up on them…
…just like that?
But, what else was there to do? We could not just pack up and leave everything behind…
…or…could we…
Asking ourselves this question for months and months it was eventually time for a decision. Time for Change. Time for a NEW LIFE! We had to take action!
So we did. Full on massive actions!
Quitting our secure jobs in London, selling everything we had and ever owned, stuffing a few of our remaining clothes and laptops in two backpacks, buying a one-way ticket across the Atlantic and waving goodbye to our friends and family we were leaving behind.
This was it. Adieu old LIFE and HELLO WORLD!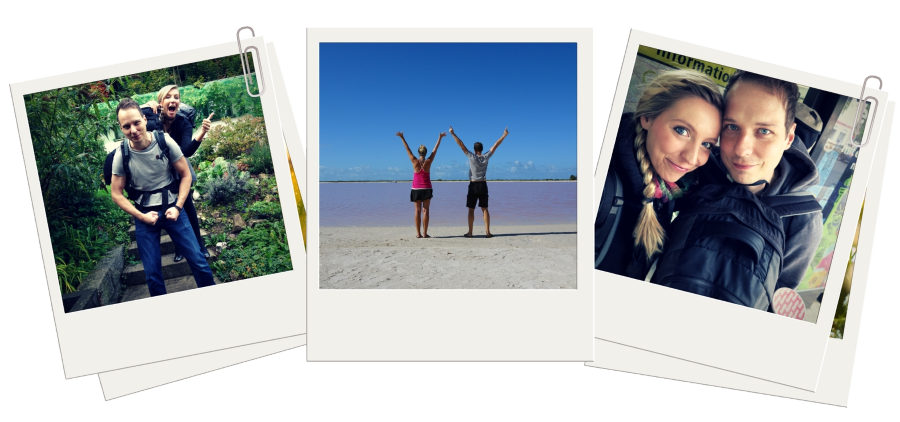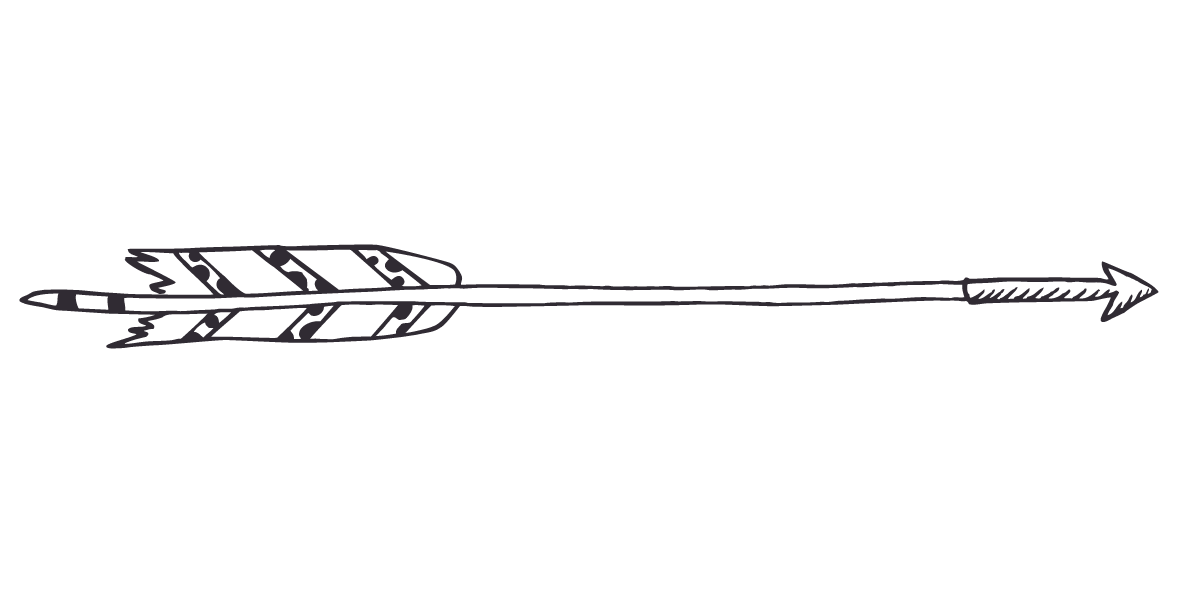 So brave. So wild. So free.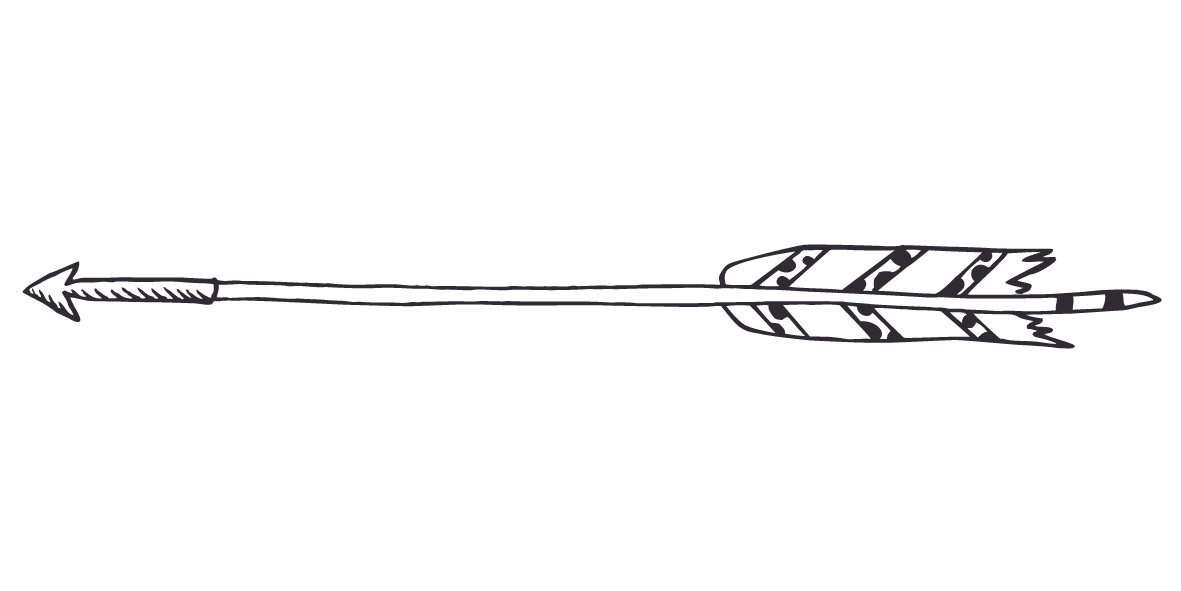 Or not? Well let us tell ya that being both 30+ years old people don't applaud you for this life-adjusting decision…nor do they throw you lavish parties and send you flowers with a "Congratulations" -card tucked inside…They think you HAVE GONE NUTS!
According to "them", this was the time to work on your career, climb the corporate ladder, get married, have children and finally settle down. (Btw, all occations these people happily send you cards, gifts and throw you parties for…just sayin')
They wanted us to act like grown-ups…to become JUST LIKE THEM.
Call us crazy, stupid or childish…but we somehow could not wrap our heads around the idea that this was the only way to live our lives. Aren't we all unique having our own desires, hopes and dreams?
If so, why was there just one path that was supposed to be the only right one? One path for everyone à la "one size fits all"…I mean, seriously?? Where was the logic in that?
HUNGRY for adventures outside of our office cubicle and our small 40m² West Londoner apartment.
We were HUNGRY for meeting new people from different cultures, for experiencing other lifestyles, for roaming the world freely and finding new opportunities to earn a living while doing something that we actually love and are passionate about.
HUNGRY to live a life worth living packed with adventures, smiles and happiness.
And what a ride this has been so far….
Since we left the UK in April 2016 we've been busy enjoying life:
Driving in vintage cars through Cubas countryside and sipping Mojitos on the Malecon,

Havanna

Eating dumplings and treating us to new mobile phones in Hong Kong
Learning how to cook our favourite thai dishes in

Chiang Mai, Thailand

Snorkelling in the crystal clear waters of the Philippines and spotting Tarsiers on Bohol
Camping through the National Parks of

Americas Wild West

Eating tacos, climbing ruins and sipping Margaritas on the Yucatan Peninsula, Mexico
Celebrating NYE at the Petronas Towers in

Kuala Lumpur

Taking a beer bath in Prague, Czech Republic
Looking for VIPS in

Hollywood, California

Gambling in the casinos of

Macau

Getting lost in the endless tea plantations of Sri Lanka
Soaking up the sun on the white sandy beaches of Koh Tao, Thailand
Watching the most spectecular sunsets on

Bali, Indonesia

Renting the coolest camper van in New Zealand and going on an epic 1 month road trip from North to South
AND SO MUCH MORE…..
Believe it or not, we're still hungry and can't wait to explore even more of this beautiful world together in the coming years and to see where this journey takes us. There is no turning back anymore because we're sure…
THE BEST IS YET TO COME! 🙂
[instagram-feed showheader=false showbutton=false showfollow=false]