About us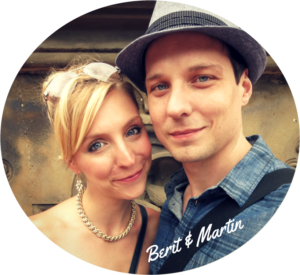 Welcome to Hungry Backpack!
We love to eat, we love to travel. We did not like the life we had so we changed it, completely! Packed our bags, said our goodbyes and left for a trip around the world with no end in sight. Follow us as we are tasting a new kind of life! 🙂
Want to safe 15 USD???

Use below link for your next booking with booking.com and get a credit card refund of 15$.
No strings attached...Seriously :-)
https://www.booking.com/s/21_8/bda76a93
Restrictions apply, see term and conditions for more information.