We're Berit & Martin and we've been a globetrotting couple travelling together extensively since we've met in 2011.
From luxurious all-inclusive vacations in the Caribbean, budget-friendly backpacking trips through Vietnam, Cuba and the Philippines to incredible road trips adventures in the United States, Australia and New Zealand always making great memories and picking up valuable knowledge along the way.
Over the years we've become travel professionals and know exactly what type of information fellow travel lovers are looking for as well as how to promote a destination, company, product or service effectively.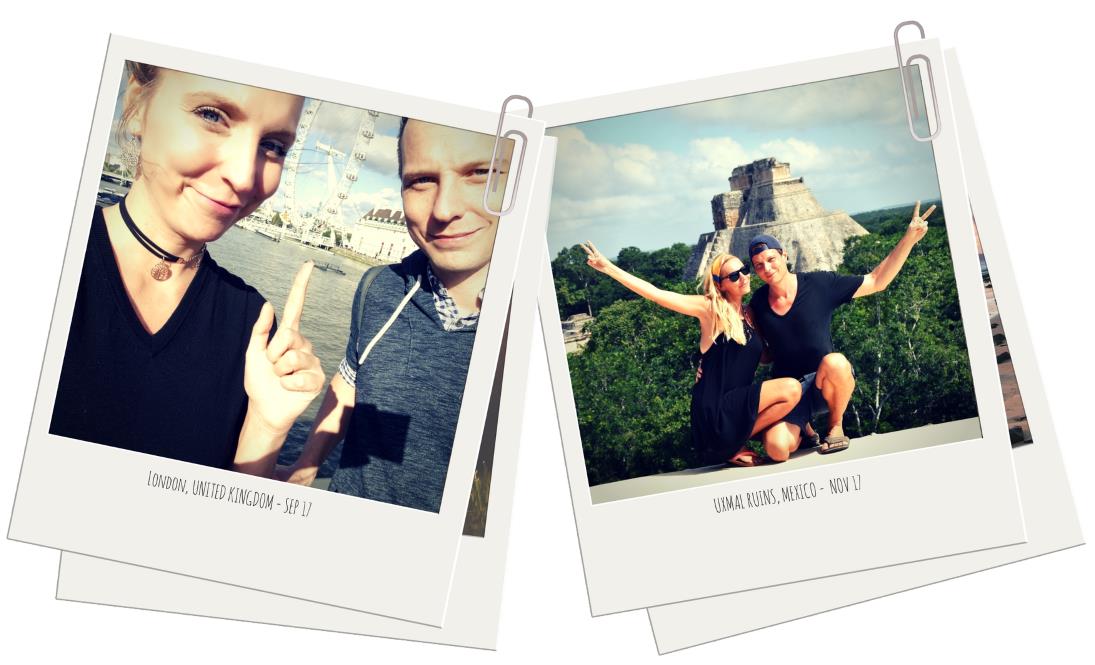 In 2016 we launched our travel blog HungryBackpack.com to share our adventures as well as to provide useful tips on how to travel better, cheaper, tastier and longer.
As we're always on the lookout for fun and unique destinations, experiences and products that our readers would be interested in we regularly partner with well-established brands and tourism businesses that are a good fit to our mission and values and promote their products and services through storytelling and photography via our Website and Social Media Channels.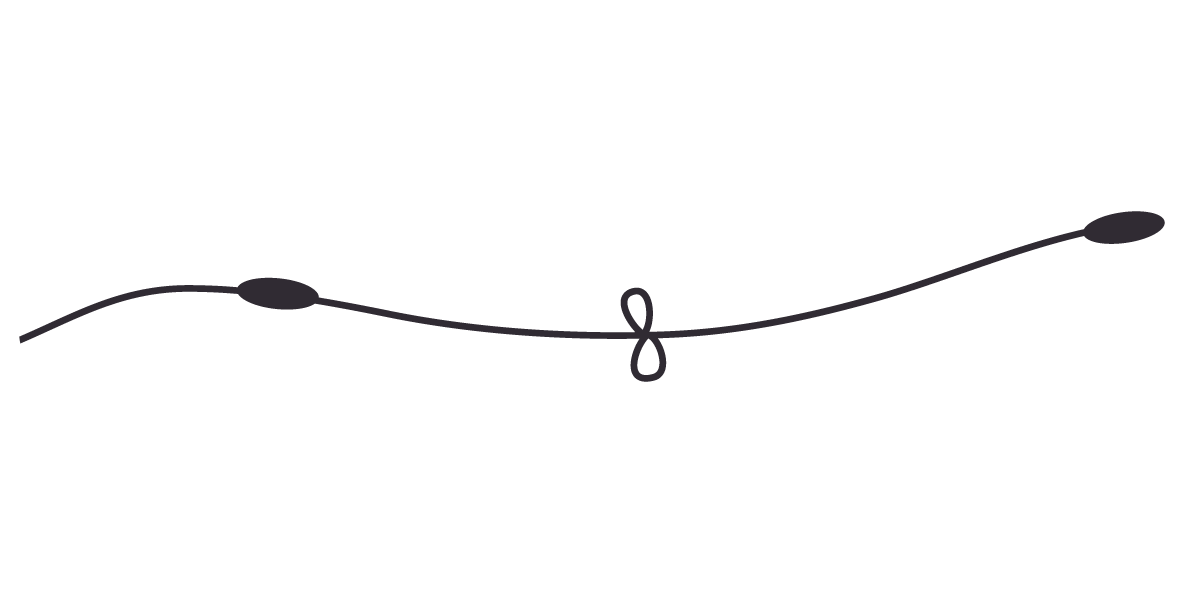 Let us bring your destination to life! We are excited to offer partnership opportunities to help promote your destination, tour, product or travel brand.
Promote your country, hotel, destination, tour, product or service directly to people who love to travel
We are Travel Influencers, Photographers, Film Makers, Content Creators & Professional Bloggers
Berit
Graphic Designer, Blogger, Photographer, Social Media Junkie, Content Creator
Has lived (3 months+) in: Germany, USA, Australia, Jamaica, United Kingdom, Bali
Has traveled to: 45+ countries
Passionate about: Exotic destinations, chocolate, Chihuahuas and Travel Photography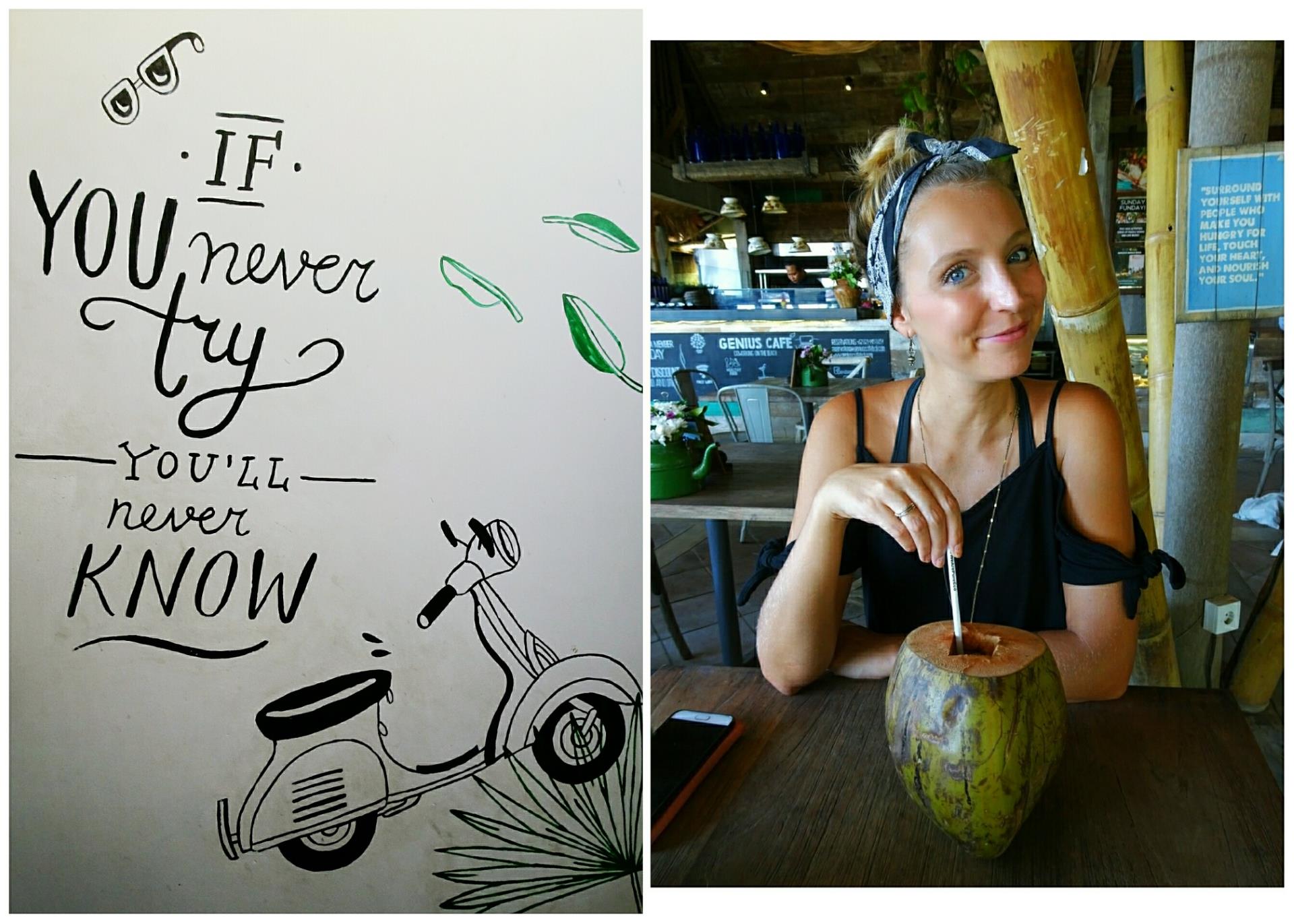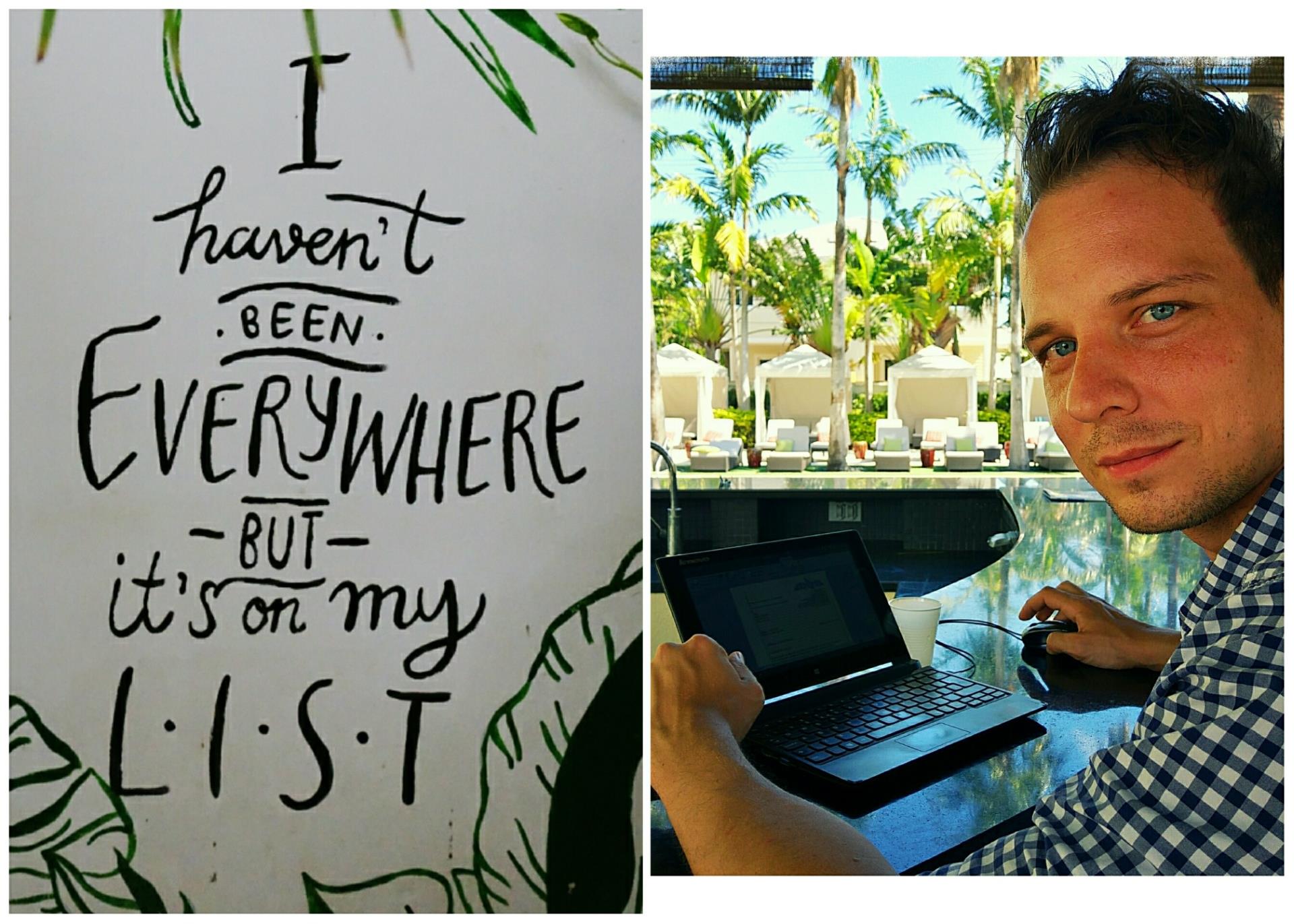 Martin
Video editor, Drone Pilot, Website Developer, Programmer, Tech Guru
Has lived (3 months+) in: Germany, United Kingdom, Bali, Mexico
Has traveled to: 30+ countries
Passionate about: Gummy bears, Programming, Drones and the latest Tech
We help you build your brand and bring exposure to what you do best!
Creating online exposure for your brand is one of the best ways to advertise!
Tourism Businesses who partner with Hungry Backpack will usually receive a detailed review post dedicated to the company and our experience we had using their services and/or products.
The review will be promoted on our website as well as social media channels such as Facebook, Twitter and Instagram including links to your website and social media platforms.
Helping your Business shine online
Depending on the assignment, additional services may include the following:
Social Media management services to build a strong brand and attract more clients
Sponsored promotional post and content to raise brand awareness
Press Trips to promote your destination through photography and storytelling on our website and social media channels
FB/ IG (story) takeovers and social media campaigns to engage with your audience
Social media promotions, contests & giveaways to increase your following
Professional, high-resolution photos to make your brand stand out online
Drone photography and video shots for exclusive areal perspectives of your business
Brand ambassadorship to represent your brand and products effectively
Hotel, restaurant, tour and product reviews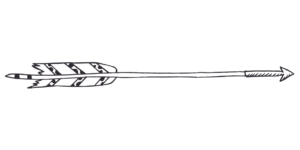 During our partnership we offer:
– Professionalism and quality
– Access to a targeted, engaged audience that loves to travel
– Social media coverage during and after the travel experience
– Detailed, well-written blog posts showcasing your destination / brand / product or company
– High quality photos which you are free to use in your marketing materials and/or on your social media platforms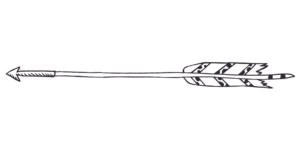 If you have a unique marketing idea, let us know! We can help you customise a marketing campaign that works best for you and your company!
If you're interested in a long-term partnership and want to learn more about our Tourism Marketing Services please have a look here:
We will always maintain an unbiased and honest approach to blogging.
In line with legal requirements, sponsored travel experiences will always be marked clearly and will be written about truthfully. We will never promote or write about products, companies and destinations we have not experienced ourselves.
PROFESSIONAL, CREATIVE & EXPERIENCED
When you work with us, you will get business partners who understand your needs and requirements and who know how to help you achieve your goals.
Berit has been working 10+years in the tourism and hospitality industry successfully providing sales and marketing services in various businesses around the world while Martin has made a career in programming and IT in the corporate world of banking helping him to understand the in's and out's of all the tech involved behind every shiny marketing and advertising campaign as well as knowing the necessary steps to take to get a creative idea from head to paper and right into the online world.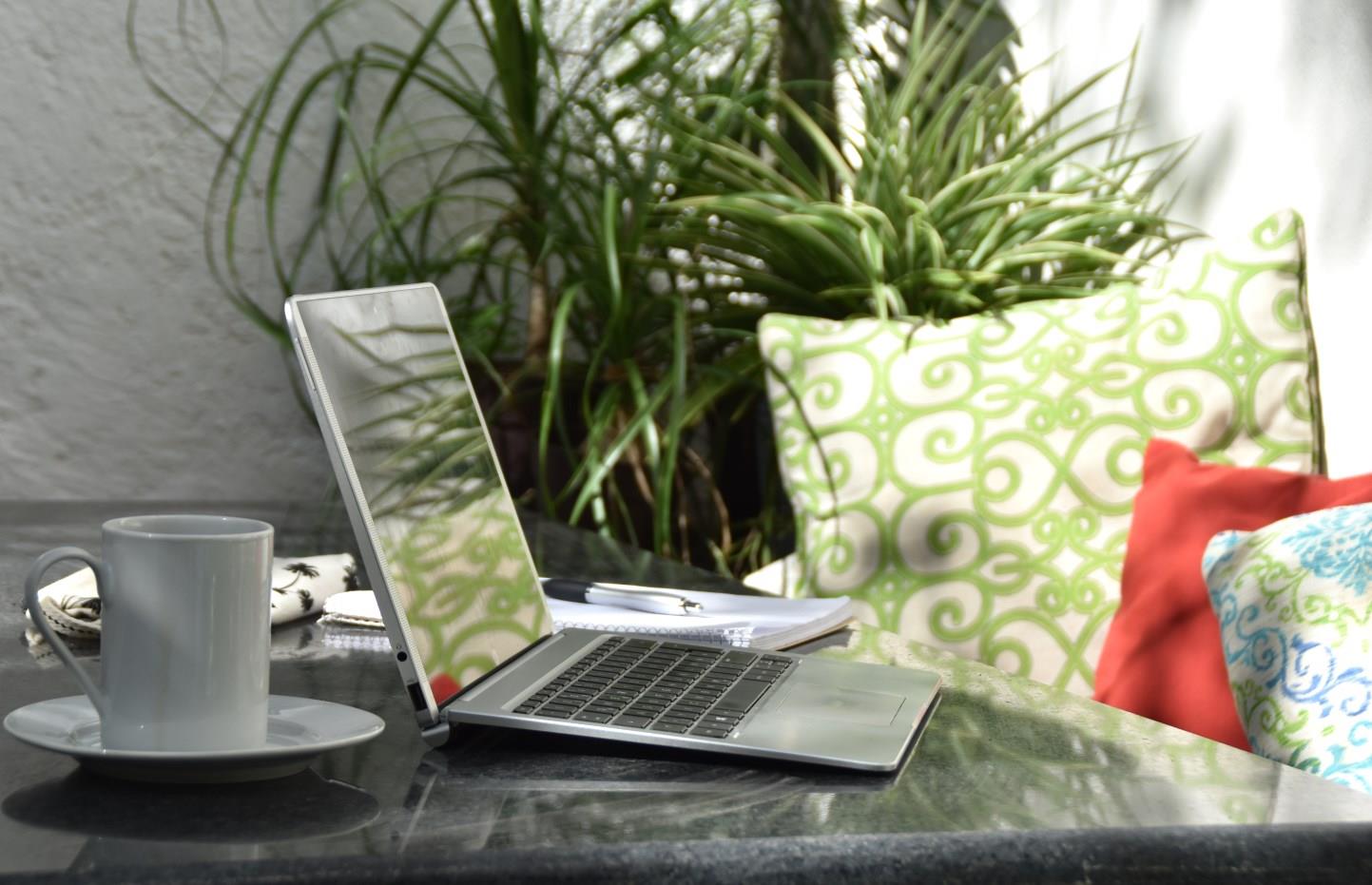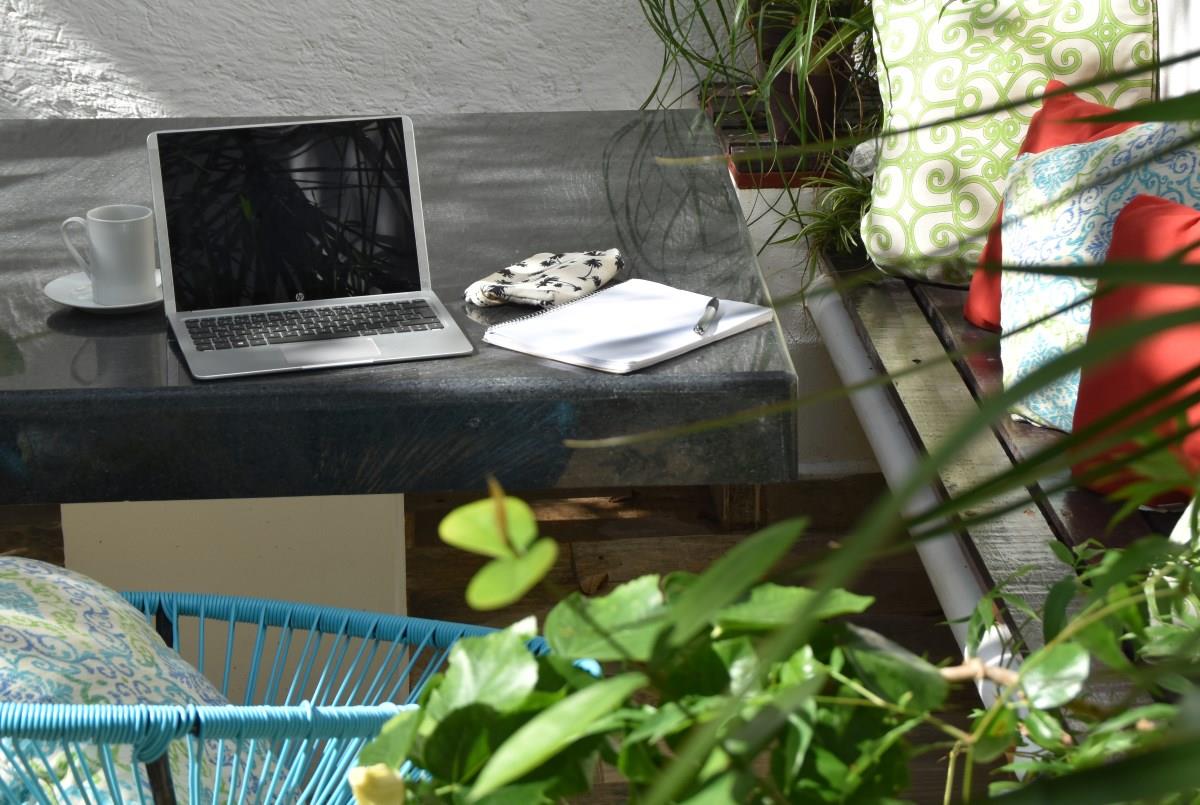 Due to these very different professional backgrounds and set of skills we acquired over the years we make up the perfect team today to help your brand stand out online and your business grow through effective tourism marketing.
We combine our skills in graphic design, programming, online marketing, photography, web design and IT to create high-quality content in the form of informative articles, inspiring videos and beautiful photography that inspires and helps others plan for their next vacation accordingly.

Interested in partnering with us?
If you're interested in partnering with us or would like to request our media kit please do drop us a line at info[at]hungrybackpack.com or use the contact form below and we will get back to you promptly to discuss opportunities.