Are you struggling with building a strong online presence?
Are you looking for someone who specializes in travel, tourism and hospitality who fully understand you, your business and industry? Someone who knows about the daily struggles and challenges you are facing?
Do you need a partner who not only has the experience but also the right skills and knowledge to actually make a difference when it comes to creating a strong brand and promoting your tourism business online?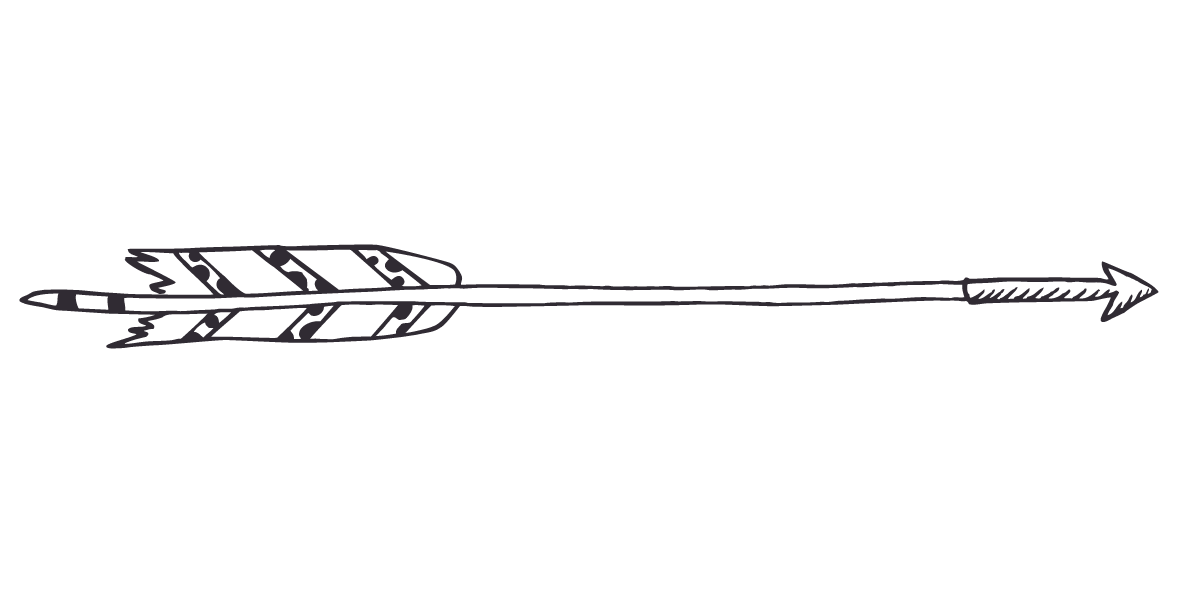 Look no further. We are here to help you!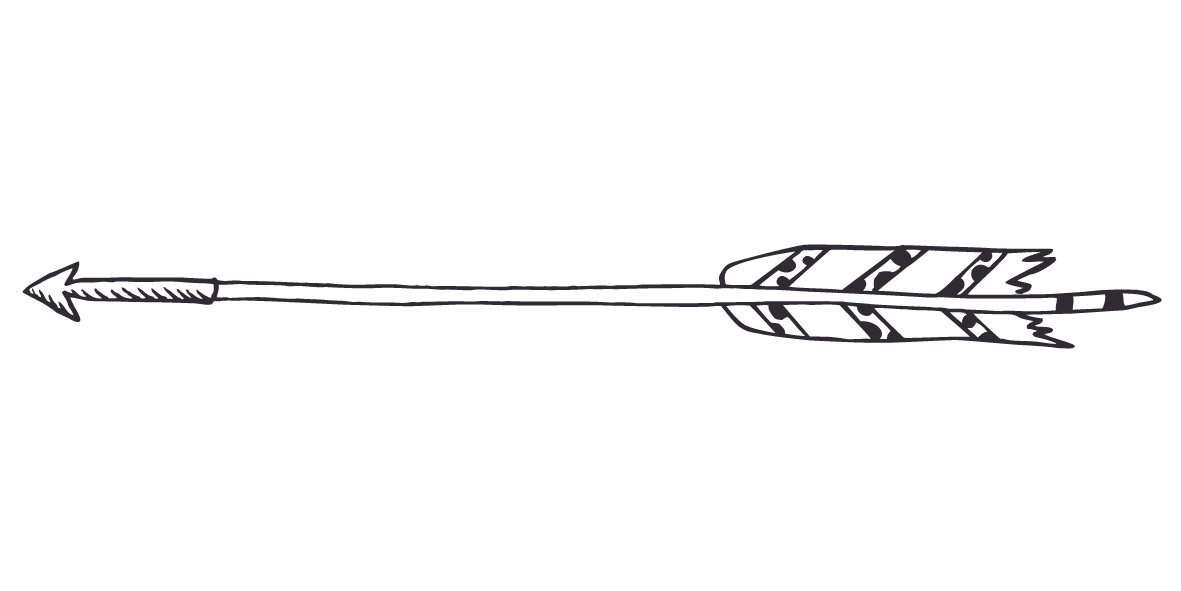 Professional Travellers helping Travel Professionals
Hi, we are Berit & Martin – a travel couple from Germany and the proud founders of HungryBackpack.com
Before leaving our home in London, Berit (the "creative mastermind") was already a tourism professional. After studying international tourism management and traveling the world extensively on her own she's been working for various tourism businesses worldwide – from hotels and travel agencies to tour operators and destination management companies gaining valuable knowledge in sales and tourism marketing.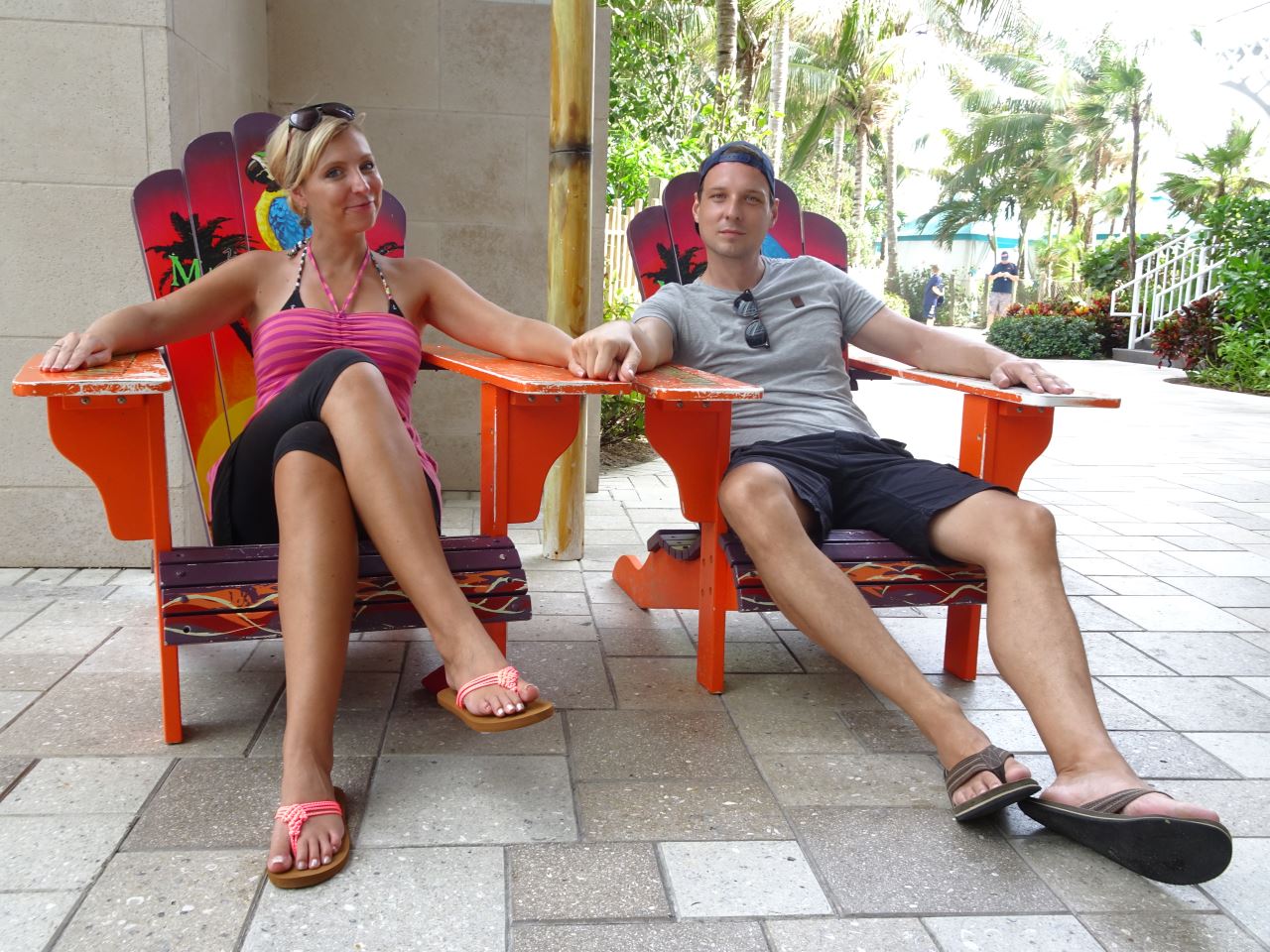 Working in a data driven banking environment for over 10 years, Martin (the "tech genius") was constantly searching for a way to optimize processes and efficiency. Having always been a little computer nerd he soon started looking into advanced programming to help him accomplish these goals and became facinated by the magic a little piece of code can do. He started extending his IT knowledge and perfected his programming skills and began building tailor-made websites and custom-made programs on a freelance basis.
With years of experience working in the travel industry combined with our skills in Digital Marketing, Website Building and Graphic Design we are able to offer a wide range of high quality, professional marketing services tailored to businesses in the tourism and hospitality industry.
This is where we can help
Do you need a little helping hand to develop an effective marketing strategy that matches your company goals and budget?
Do you need someone to give your website a little face lift or design a modern and beautiful looking website from scratch?
Are you looking for ways to drive traffic to your website or business or simply get the word out about your amazing products and services?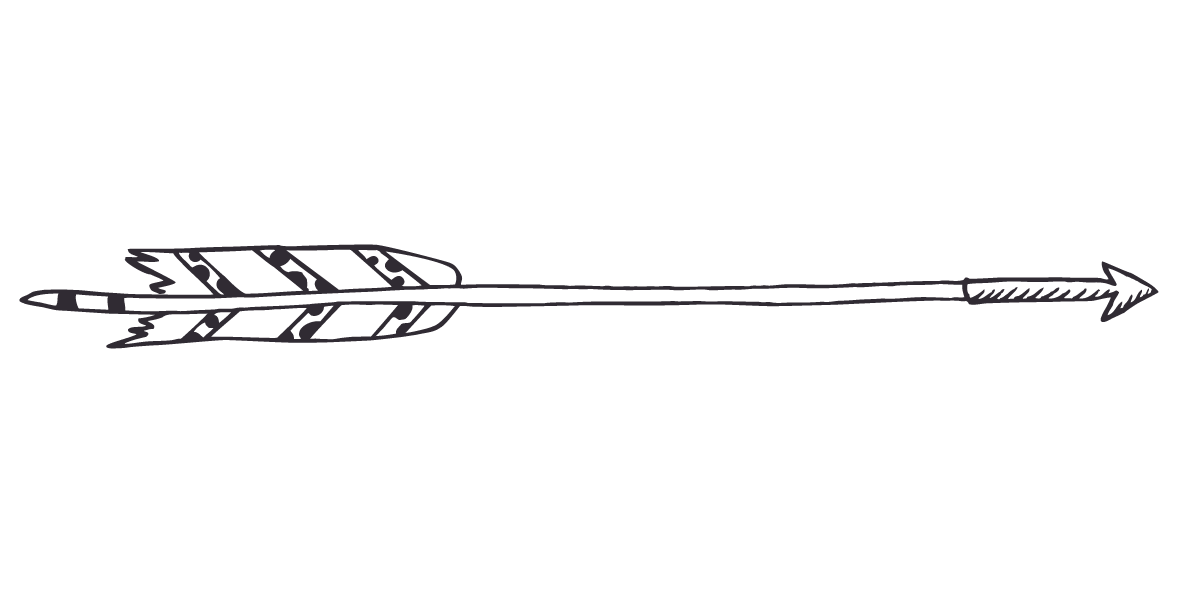 No more headaches – we've got you covered!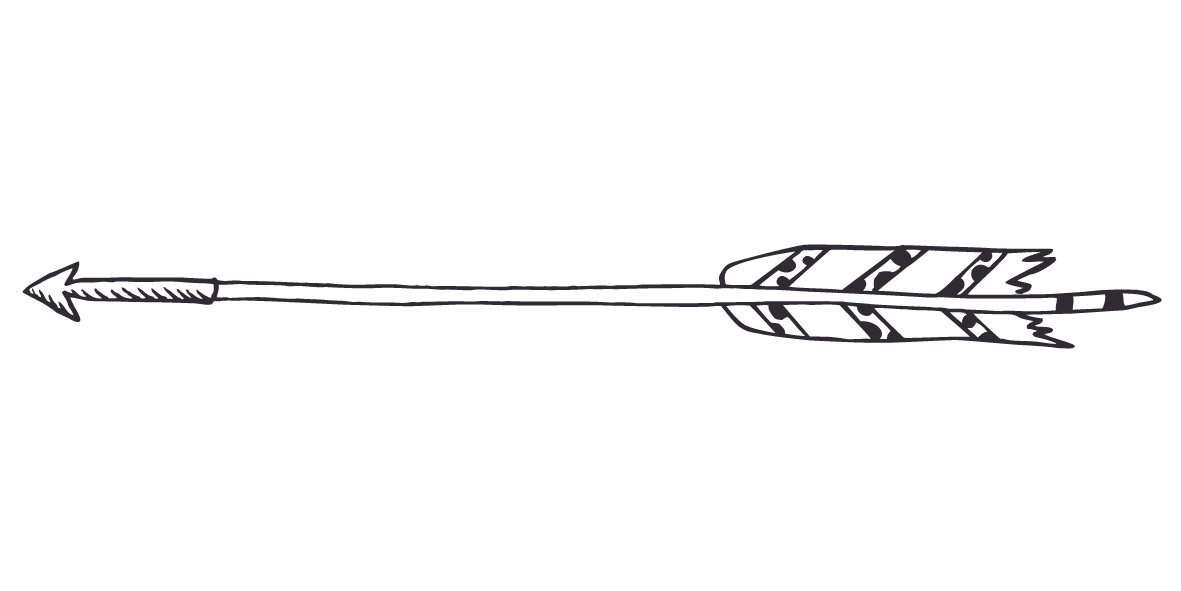 We will create a tailored online marketing strategy for your unique business
We offer an array of online Marketing services for business in the tourism and hospitality industry including Website and Graphic Design, Content Creation, Blog Management, Brand consultation as well as Social Media Marketing Services.
All of our services are 100% customizable to accommodate your needs.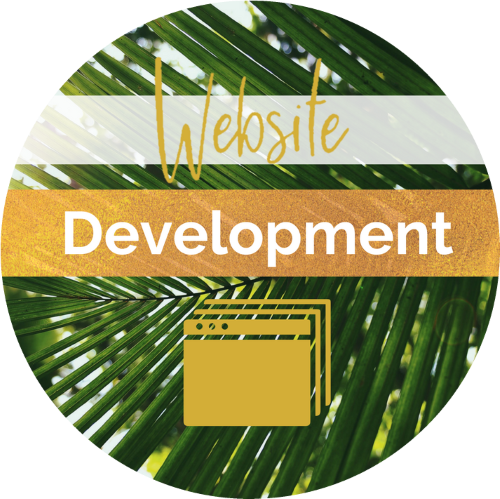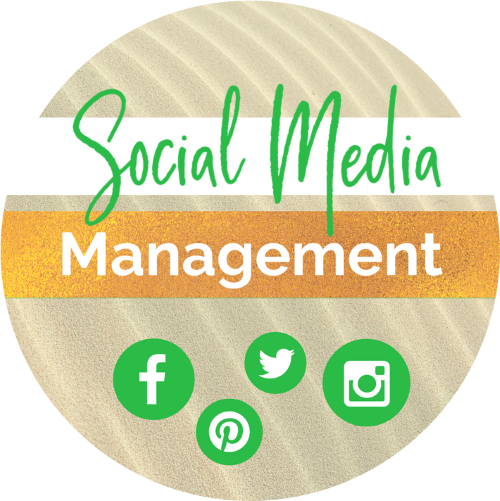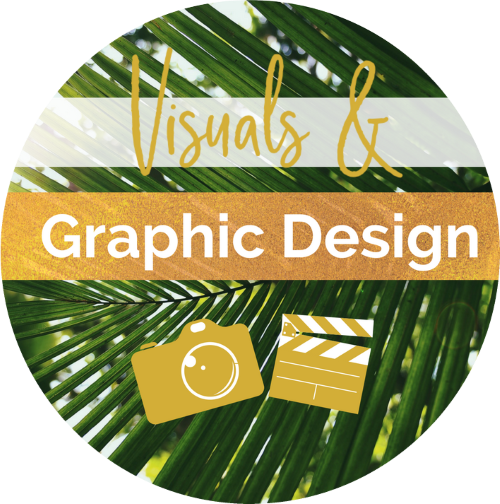 Interested in working with us?
Send us a message to info[at]hungrybackpack.com or use the contact form below and we'll get back to you promptly to discuss the next steps. We're looking forward to hearing from you.