FROM BANGKOK TO KOH TAO IN 24 HOURS – Part one
FROM BANGKOK TO KOH TAO IN 24 HOURS – Part one
How to get from Bangkok to Koh Tao?
Although Koh Tao is probably not the most accessible of all Thai islands, it's definitely worth the hassle of the trip! There are several options for you to chose from if you want to get from Bangkok to beautiful Koh Tao and to be honest we were even a bit overwhelmed with all the different options presented to us when doing our research online.
In the end, it basically came down to the following 3 main options if you want to travel from Bangkok to Koh Tao.
Note: All three options include a ferry ride as there is no airport on the island so you'll need to cross that water eventually if you want to explore Koh Tao 😊. Depending on which option you pick crossing times can take from 1:15 to 2:30 hours departing from Chumphon – Thung Makham Noi Pier to up to 6:00 hours from Surat Thani Town.
Option 1 – FLIGHT TO KOH SAMUI OR TO THE MAINLAND AND FERRY RIDE TO KOH TAO – $$$
Our first thought was, should we just take a flight? After all flights with Asian low cost carriers are usually pretty cheap and as most of these companies offer combined flight and ferry tickets to get from Bangkok to Koh Tao it's definitely worth checking them out.
There are 3 options for combining a flight with a ferry to Koh Tao:
A – Flight to Koh Samui and ferry from Koh Samui to Koh Tao: Definitely the easiest, fastest and most convenient option of all but, also the most expensive one. If you however have the cash to spare and want to reduce your travel time as much as possible than this is your best bet!
B – Flight to Chumphon and a shuttle bus to Chumphon Pier. From the Pier 2hour ferry crossing to Koh Tao: Nok Air https://www.nokair.com/ for example offers "Fly'n'Ferry" combi tickets (flight from Don Mueang Airport to Chumphon, shuttle to Chumphon Pier and Lomprayan high-speed ferry ride to Koh Tao) making it also a very convenient option to travel from Bangkok to Koh Tao.
C – Flight to Surat Thani, shuttle bus to Don Sak pier and ferry ride to Koh Tao: This is probably the least popular option of the 3 mentioned flight + ferry combo options for getting to Koh Tao as the ferry journey from Surat Thani will take much longer to get to Koh Tao than from Chumphon. However, as it is much cheaper than flying to Koh Samui it might work for you. If you are still interested, check out Air Asias combi tickets on their home page http://www.airasia.com/th/en/.
Although all of these 3 options definitely sounded like the most convenient and fastest way of getting from Thailands Capital to the beaches of Koh Tao, we didn't go for it in the end. When checking for flight prices these were still waaaay too expensive for us and therefore out of question, especially when there are much cheaper options available by using ground transportation.
Option 2 – OVERNIGHT BUS AND FERRY COMBO TICKET – $
So we had a look at getting a combined bus/ferry ticket which is a cheap (if not the cheapest) option for tourists heading from bustling Bangkok to relaxing-beach paradise: Koh Tao.
If we decided to go for this option we would be leaving from Khao San Road with the overnight air-conditioned bus to Chumphon Pier (approx. duration: 8 hours) and from there with the high speed ferry to Koh Tao (approx. duration 2 hours)
The company Lomprayah offers a combined service like that and you can book tickets online via 12GoAsia*.
Online reviews however got us a bit worried as most of them were pretty bad, like SUPER bad actually. After reading too many horror stories about buses not stopping the whole journey from Bangkok to Chumphon while only having a broken, smelly toilet on board we decided that maybe bus and ferry wasn't the right option for us. Also, we don't like longer bus journeys in general as we are way too tall to enjoy any bus trip longer than 1 hour with sleeping being completely out of question.
However, we also heard a lot of positive feedback when speaking to fellow travellers who had done it. Therefore, this combined bus – ferry option might actually be a great value for money after all. So we will give it a try when heading back to Bangkok!
OPTION 3 – SLEEPER TRAIN AND FERRY COMBO TICKET – $$
So this left us with option number 3: A combined train and ferry ticket.
There are daily sleeper trains leaving from Hua Lamphong station in Bangkok to Chumphon (approx. duration: 9 hours). At the train station, you'll take a shuttle bus (included in the combined ticket) to Chumphon Pier (approx. duration: 1 hour) and from there the high-speed ferry to Koh Tao (approx. duration: 2 hours).
We already travelled on Thai sleeper trains before when we went from Bangkok to Chiang Mai as well as on our return journey from Chiang Mai via Bangkok to Koh Chang and actually really enjoyed it both times.
This option however is a bit more expensive than the bus…but still, much cheaper than flying! 😊 Additionally, it had the big, big bonus of getting some sort of proper bed for at least a few hours with the chance of actually gaining some rest. It looked like WE HAD A WINNER! 😊
We booked our tickets online a few days in advance via 12GoAsia* which was very easy and straight forward. Since you can't book online with Thai Railways directly, 12GoAsia will actually go to the train station ticket booth and buy the tickets for you.
Check out whether we made the right choice going for the combined train & ferry ticket for our island getaway to Koh Tao in our next part of this post. 😊
---
YOU MIGHT ALSO BE INTERESTED IN: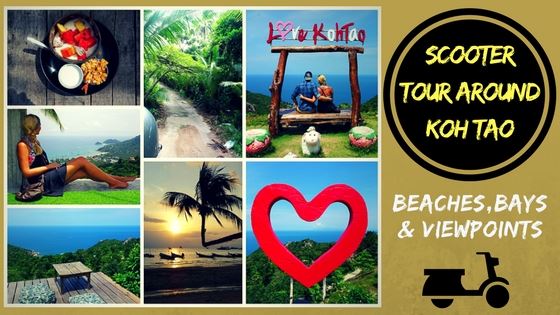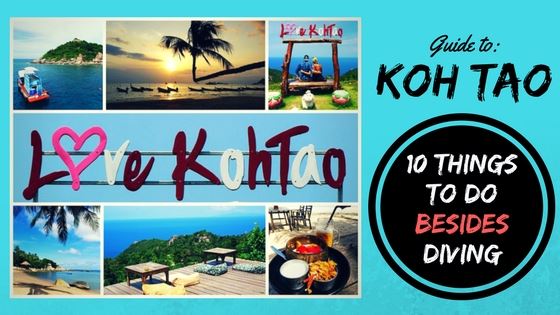 ---
---
If you like it – pin it! 🙂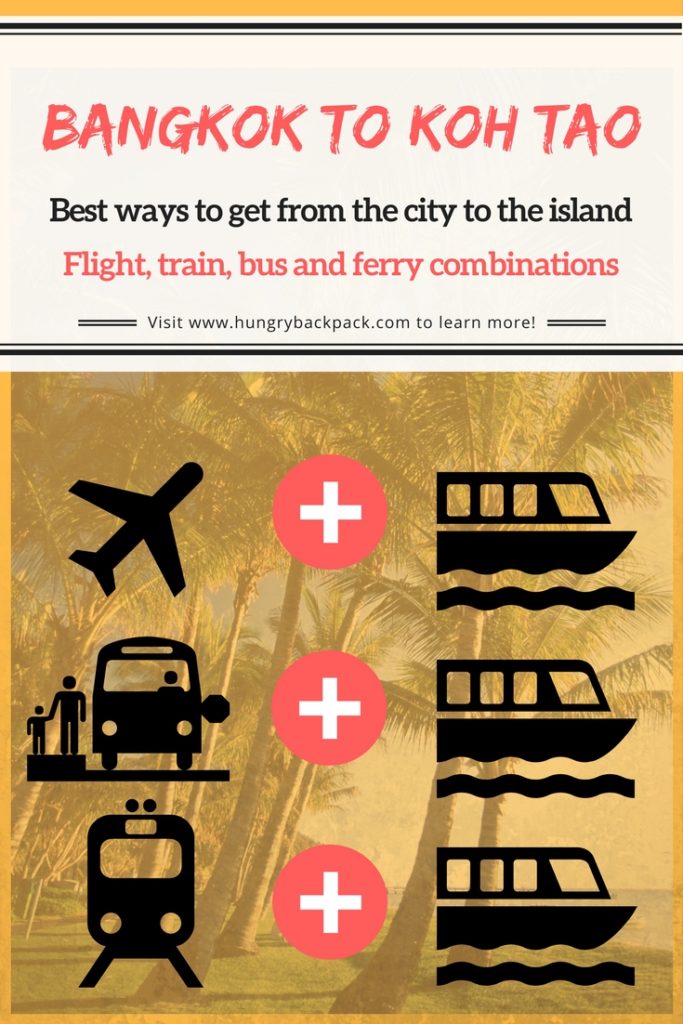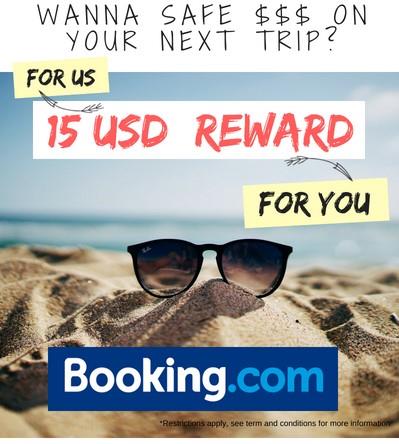 Where to stay on Koh Tao
We stayed at the Living Chilled*.
Everything you need at an affordable price. It's just a few minutes walk to the beach and to the restaurant area.
* = Affiliate links.