WE ARE HUNGRY BACKPACK
We love to EAT, we love to TRAVEL. We DID NOT like the life we had so we changed it. COMPLETELY by quitting our secure jobs in London, selling everything we had and packing our backpacks for a TRIP AROUND THE WORLD.
Being both 30+ years old people don't applaud you for this decision – they think you HAVE GONE NUTS! According to them, this was the time to get married, to have children and finally settle down, what were we thinking???
Despite not being totally against the idea it was simply not for us, not now. We were HUNGRY for more! Hungry for an adventure to meet new people from different cultures, to experience other lifestyles, to find new opportunities to earn a living while doing something that we love and to test the bond of our relationship – could we actually survive as a couple when being glued together 24/7 for months....if not even years?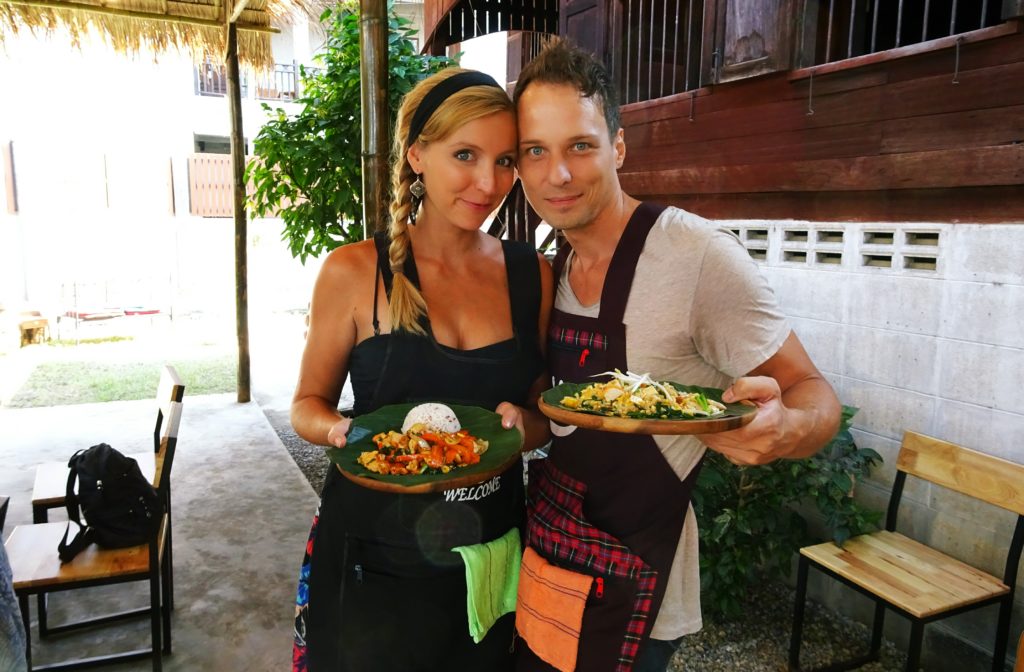 So we invite you to follow us on our journey where we'll be sharing all the highs and lows, the ups and downs and everything in between in the hope to inspire you to ask yourself the same question – is there maybe more to life and if so, how to get a piece of it?
Let's go and find out!!!
Click here to read more about how our adventure began and what it feels like to go an a life changing journey when everyone else expects you to settle down in our first post: WELCOME TO HUNGRY BACKPACK. 🙂
Since we left the UK in April 2016 (best decision ever 🙂 ) we've travelled to Cuba, Mexico, the US, Panama, Hongkong, Philippines, Malaysia, Bali, Thailand, Australia and one of our dream destinations: New Zealand where we did an epic one month road trip exploring everything this amazing country has to offer.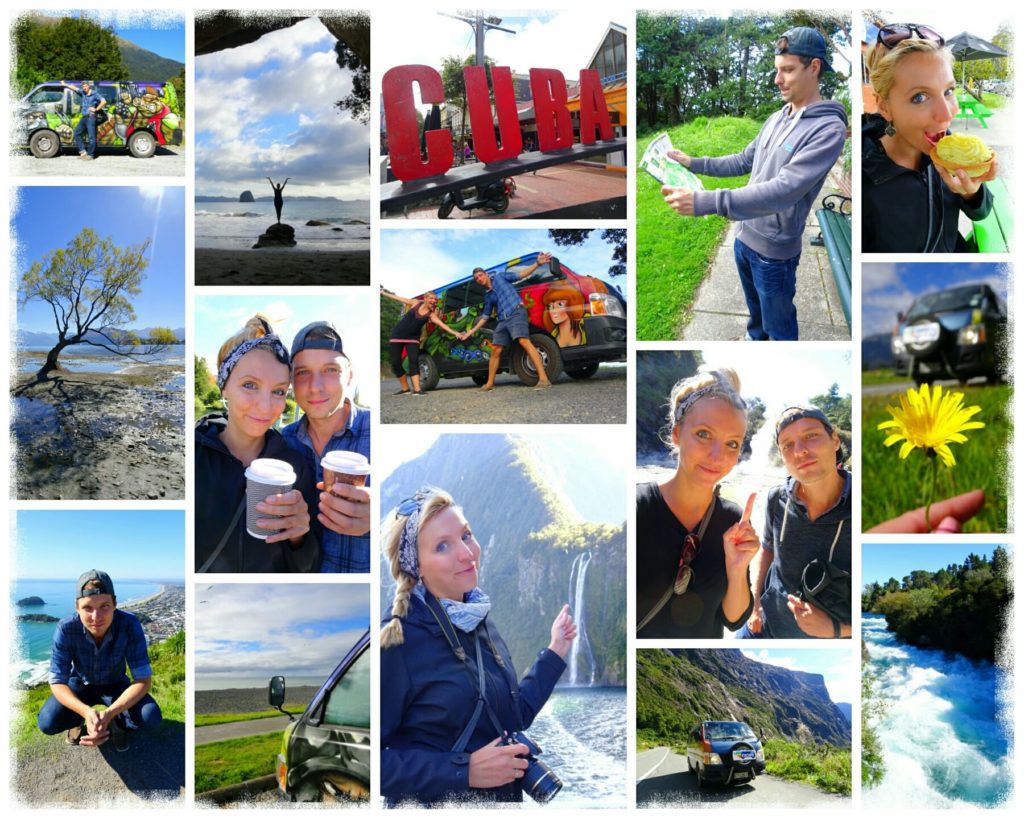 After our first year on the road together we can honestly say that it has been one of the best years of our lives and we can't wait to explore even more of this beautiful world together in the coming years and to see where this journey takes us.
There is no turning back anymore because we're sure, THE BEST IS YET TO COME! 🙂