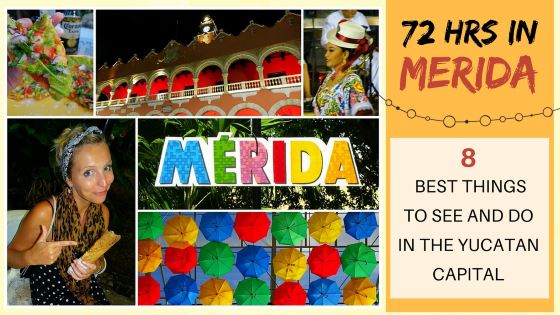 Merida for first-timers - Our top 8 things to see and do in Merida in 72 hours After our visit of the stunning Uxmal complex and climbing around these fascinating ancient ruins for hours we continued our little road trip around the Yucatan Peninsula and headed up...
read more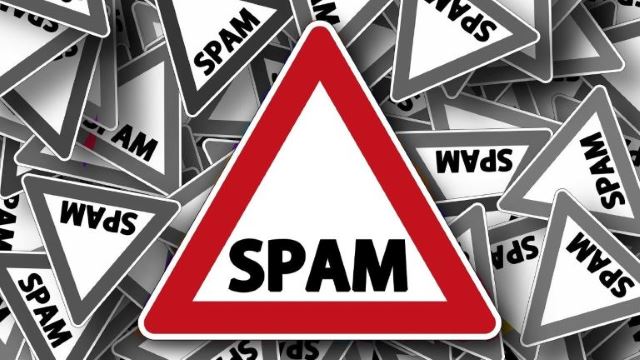 WHAT'S WITH ALL THE SPAM ON MY BLOG? We bloggers all know the feeling. You put all your heart and soul in writing amazing content and create, as far as you are concerned, amazing value-packed blog posts only to find yourself wondering what the world actually thought...
read more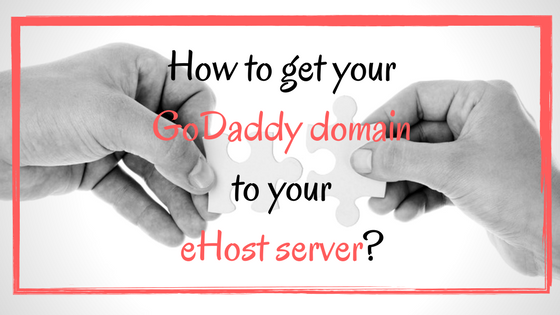 REASONS FOR HAVING A DIFFERENT DOMAIN REGISTRAR THAN HOSTING PROVIDER When setting up your blog you'll be faced with the decision on where to register your domain and where to host your website. Sometimes you might be better off having your domain registered with a...
read more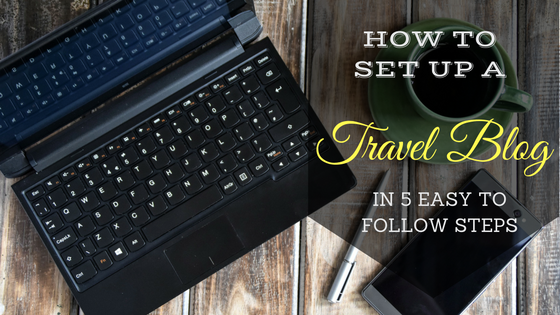 STEP BY STEP GUIDE ON HOW TO GET YOUR TRAVEL BLOG WEBSITE UP AND RUNNING If you think about starting your own travel blog you're not alone. Currently there are already millions of them out there and they are getting more every day. However the sad part is, that most...
read more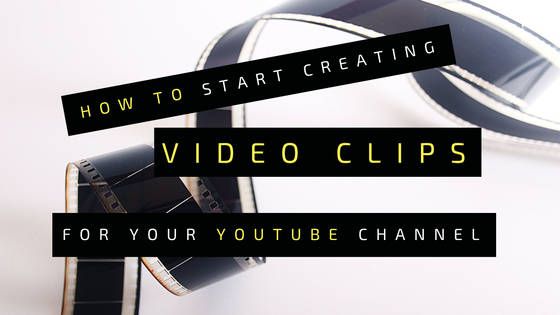 How we got into YouTube productions 🙂 We as a travel blog thought why not sharing our experiences not only through written reports, but also as living content in form of little video clips. And which platform is better suited for this task than YouTube, right? So,...
read more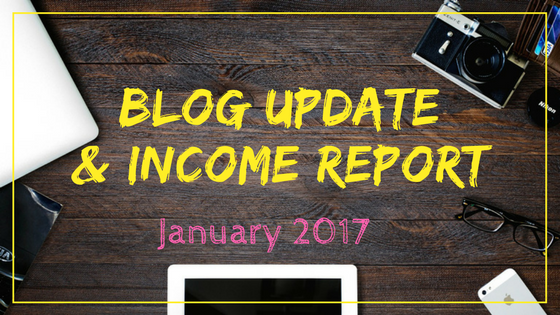 FROM PENCIL PUSHER TO DIGITAL NOMAD The first month of the year is already passé (did you also feel that it just rushed by?) So it is time for our first official blog update and income report. WHOOP-WHOPP! 🙂 We have only launched our blog 3 month ago so this is...
read more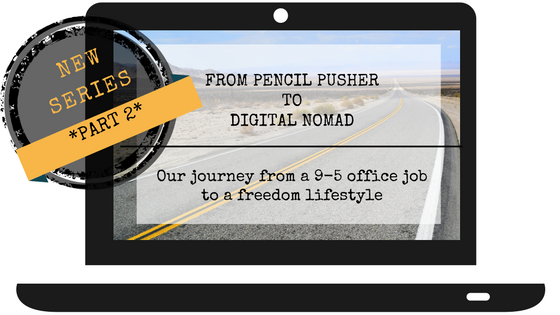 FROM PENCIL PUSHER TO DIGITAL NOMAD - How to travel the world and earn money online - Part Two Welcome back to our series "FROM OUR 9-5 OFFICE JOB TO A FREEDOM LIFESTLYE". If you haven't checked out our first intro post for this blog series than just click here. This...
read more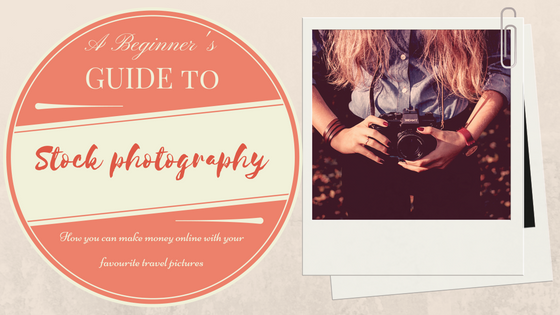 How I started using stock photography to sell my travel shots online I think I first heard about stock photography from another digital nomad who mentioned stock photography as good way to fund your travels. The concept of stock photography is easy, you can basically...
read more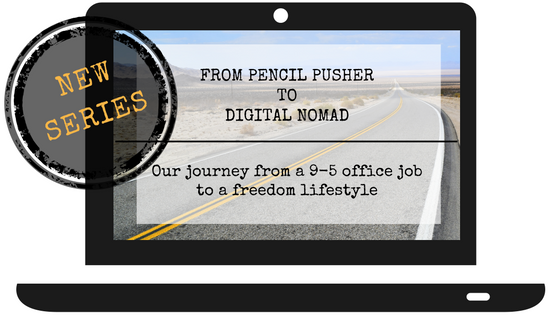 ATTENTION! NEW SERIES COMING UP: FROM PENCIL PUSHER TO DIGITAL NOMAD - How to travel the world and earn money online If you read already a bit about us than you know that we left our 9-5 jobs in London behind, sold everything we had and left for a trip around the...
read more